Retirement to Investment Tax Planning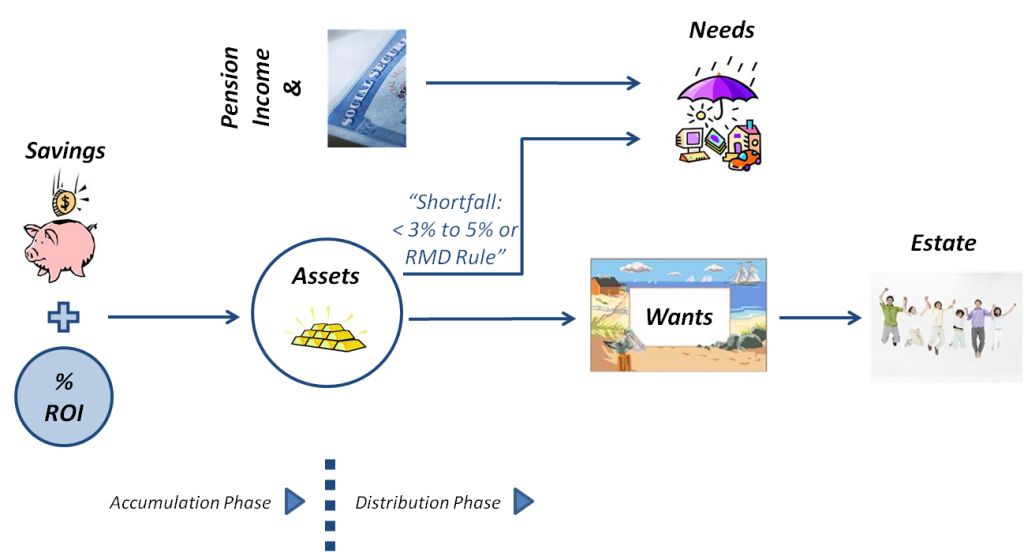 Do you know if your account beneficiary designations are "per capita" or "per stirpes"?
From a financial standpoint, no question or planning solution is off the table. We've provided advice on retirement plan selection, retirement income planning, net worth simulation of globally held assets, impact on RMDs, stretch-IRA and Roth conversion from latest SECURE act, social security and pension optimization, qualified charitable distribution, chartibale giving strategies, 529 and insurance as estate and credit protection, buy-sell insurance, liquidity events, and many more needs. We will coordinate help through external tax and legal advisors as needed.
Above all we are your analyst when situations arise.