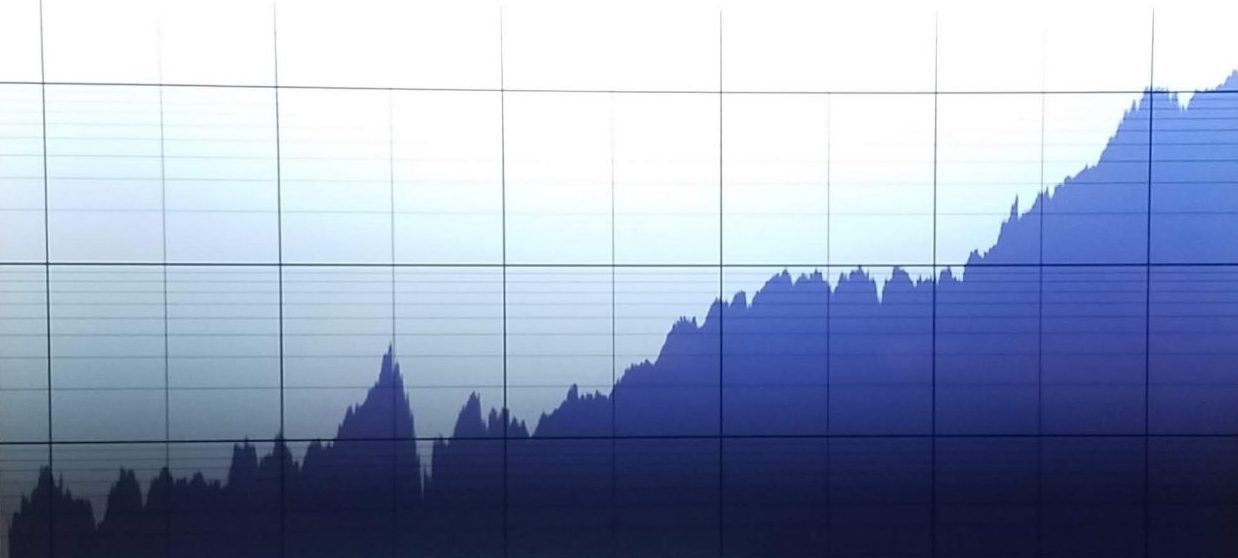 Rollover Choices: New Beginnings
---
Education Helps Make Better Personal Choices
We provide education but no advice or recommendation on whether or not to rollover or transfer or take distribution, full or partial, of your assets between retirement plans (Plan) and individual retirement accounts (IRA). Furthermore, our advisors will not provide any analysis comparing plans or sample investments or model portfolios in order for you to hire us. We will however explain to you your choices via this website or personal communication.
You could: (1) leave your money in the Plan, (2) transfer it to the Plan of successor employer (if you were to work for a new employer with a plan that permitted transfers), (3) take a taxable distribution, and/or (4) roll over to an IRA. The fees, investment choices, loan provisions, and services vary among those alternatives, and the fees and expenses in a Plan may be less than in an IRA. Our investment choices, not recommendation, are explained in our Investment Management page.
After you have decided to become our client, we will provide you with annual contribution and/or required minimum distribution limits by retirement account type and help with deposit/withdrawal implementation through the custodian. Any addition or subtraction of assets will result in higher or lower fees, respectively, from change in assets under management.