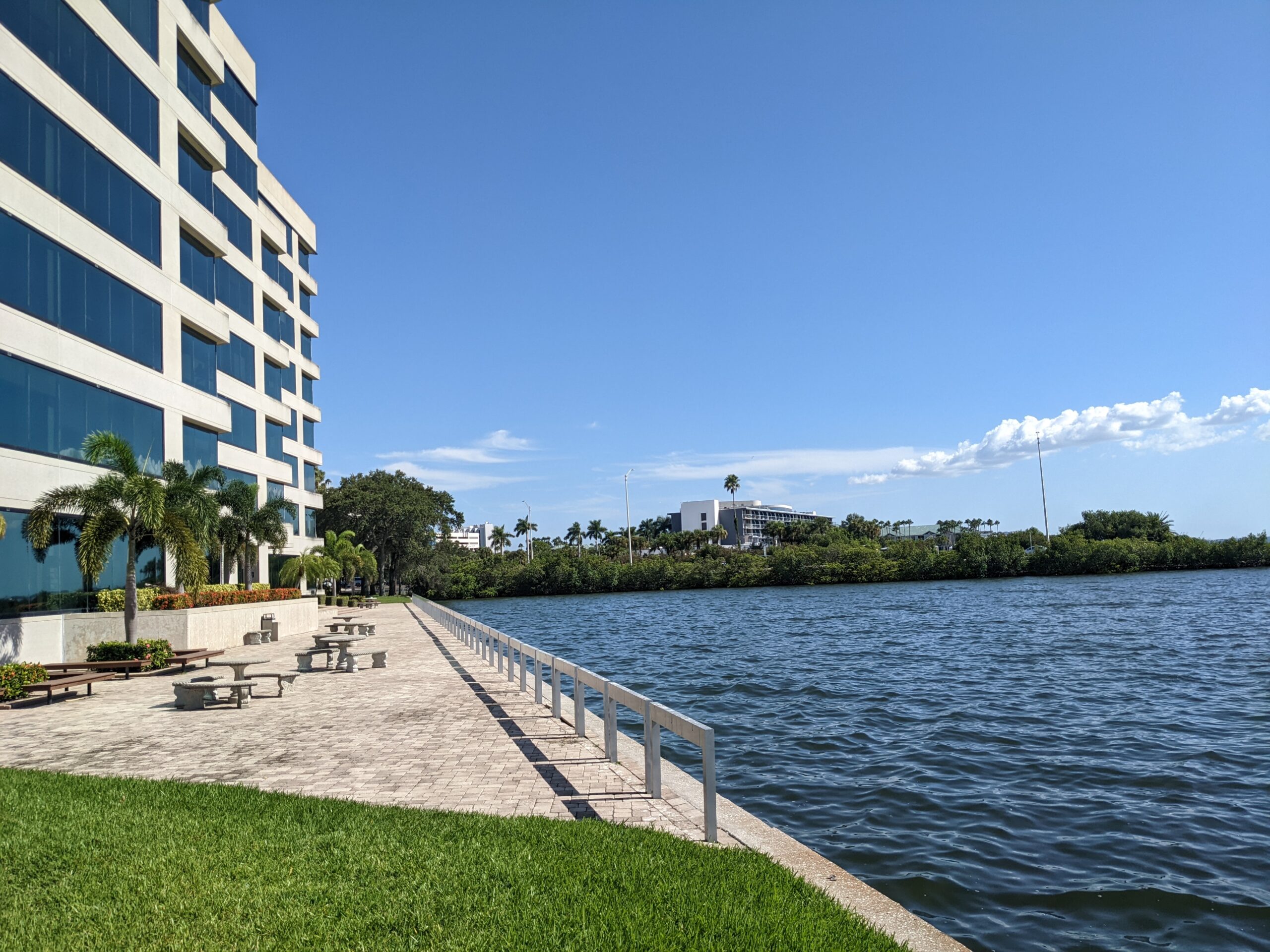 The future of advice is still human. Using hybrid model, you get the best of both worlds: personal advice and digital transactions.
MangoTree Capital, LLC

Launched as an independent Registered Investment Advisor in 2012. Investment fiduciary serving individual, business and retirement plan clients across the country. Offices registered in MI and FL.
April 13, 2023: https://www.nasdaq.com/videos/direxion-rings-the-nasdaq-stock-market-closing-bell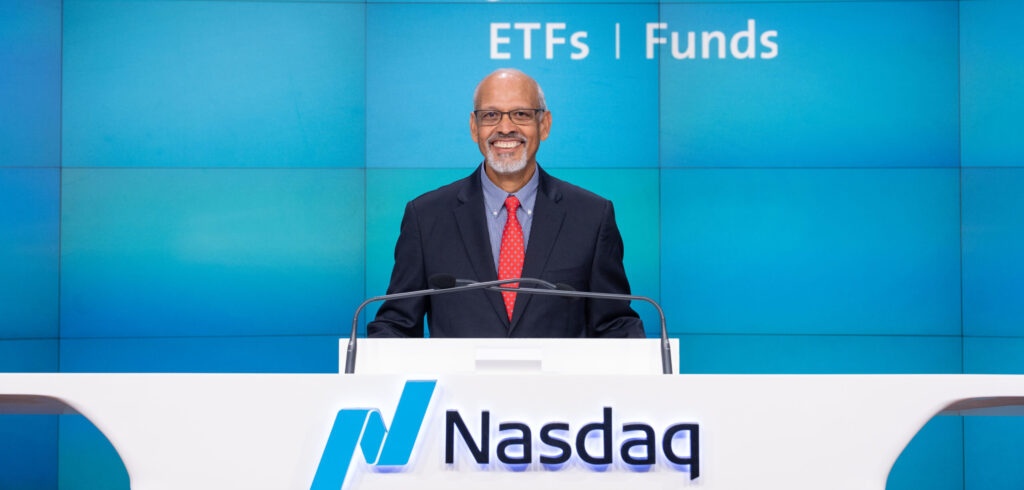 Nasdaq Closing Bell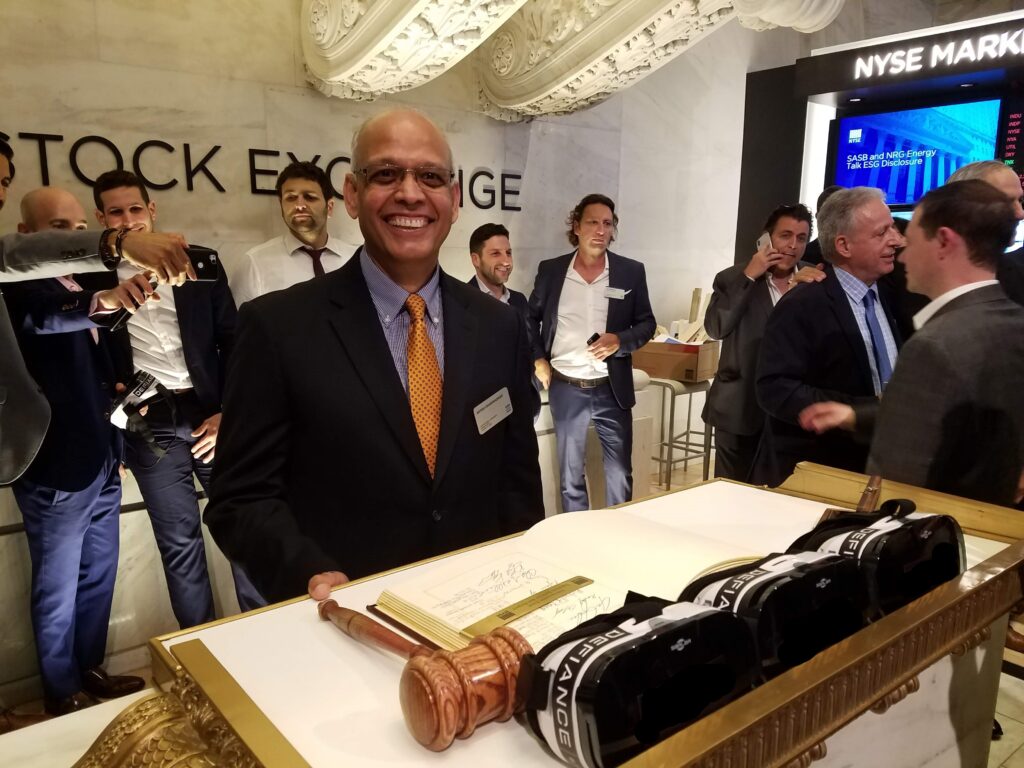 NYSE Closing Bell
Satish Dharwadkar

Founder and President of MangoTree Capital and MangoTree Benefits. Prior to founding MangoTree Capital, Satish was portfolio manager at Merrill Lynch, independent trader, account manager at HP-EDS, and senior engineer at Ingersoll Rand. During his diverse career growth in engineering, technology and finance, Satish led design and delivery of programs and services for clients with a focus on ROI.

Satish's credentials include Investment Adviser Representative, Chief Compliance Officer, Portfolio Manager, Series 7 & 66, Michigan Life & Health Insurance, and Designated Responsible Licensed Producer (DRLP). Satish has a Masters and Bachelors in Mechanical Engineering.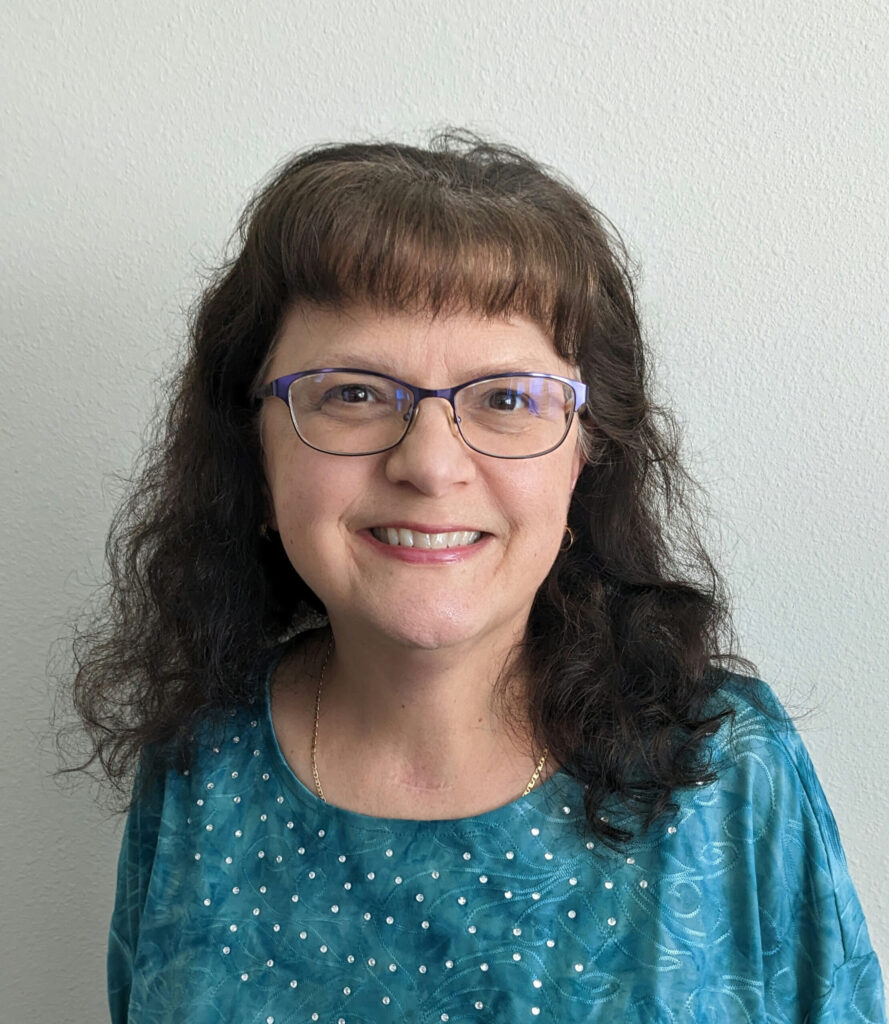 Terry Dharwadkar

Office Manager at MangoTree Capital. Terry joined MangoTree Capital with fifteen years of experience in healthcare sales, service and administration.

Terry has a Bachelors in Political Science.
Unaffiliated Integrators & Providers