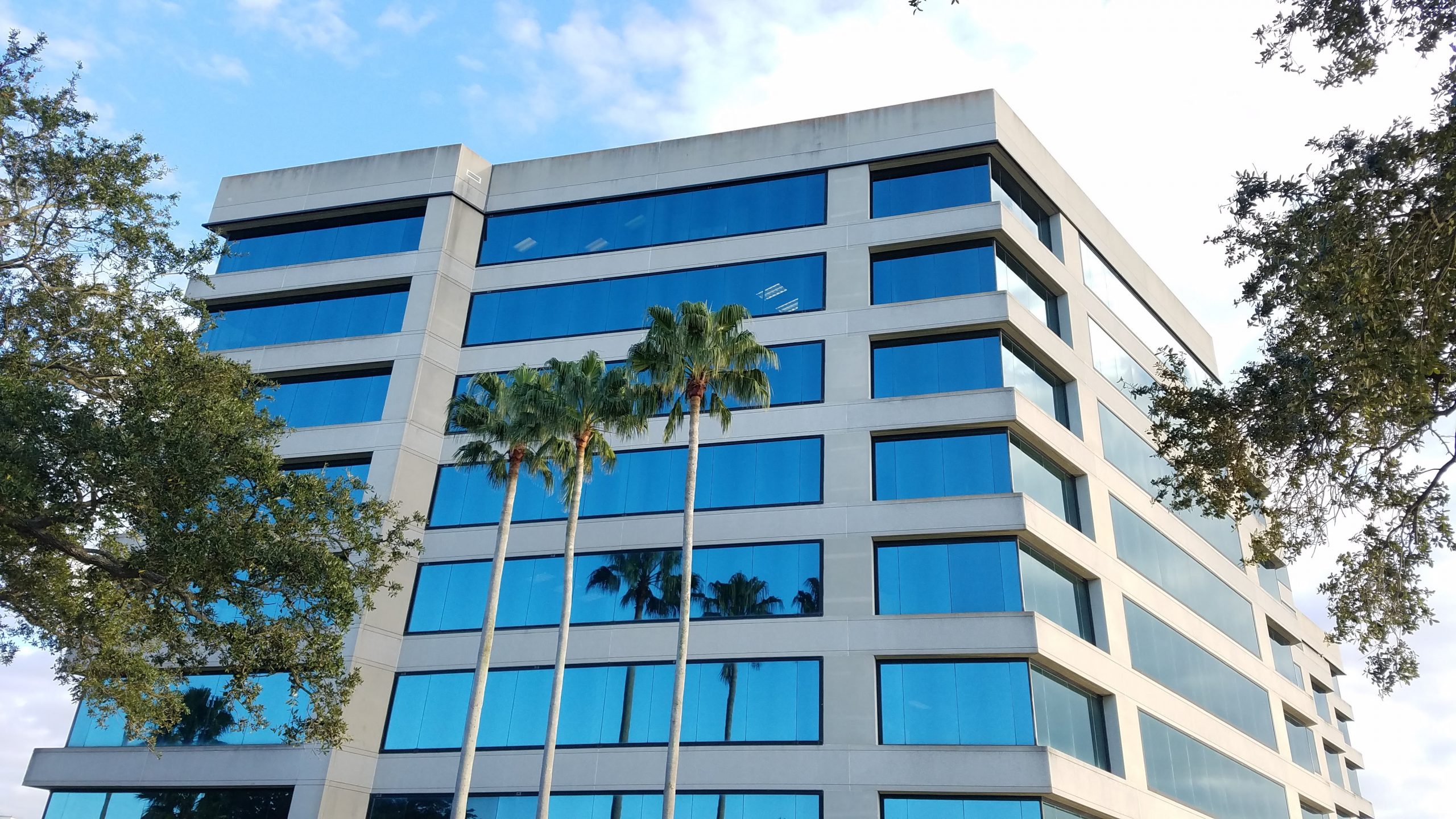 Employer Retirement Plans
---
401k To Cash Balance

Plans
Design, implement and service ERISA or ERISA-like plans such as Solo 401k, 401k, 403b, 457, 401a, defined benefit (pension), cash balance, and other non-qualified plans. Services include existing plan review and analysis, plan-level advice regarding fund selection and investment options, education services to plan participants, investment management, and ongoing consulting.
See Solo-401k offering tax deferral savings for owner only employee businesses.
ERISA 3(21) & 3(38) Services
ERISA plan services are offered in 3(21) non-discretionary, 3(38) discretionary, and MTC asset allocation models. With 3(38), you can outsource your investment fiduciary duties and retain basic plan administration and trustee duties. Flexible plan design allows choice of custodians offering bundled or unbundled Record Keeping and TPA services. We ensure selection of TPA to remove compliance headaches through annual top heavy testing or new comparability "cross tested" plan design to maximize HCE contributions and timely 5500 preparation.
MTC Asset Allocation Strategies
The MTC asset allocation choices are an added option to traditional use of mutual funds and target date funds. They provide additional investment choices to plan sponsors and employees subject to plan qualification. Please refer to our Investment Management.